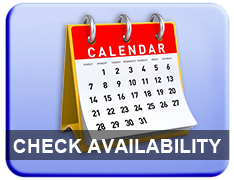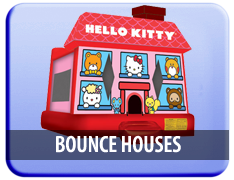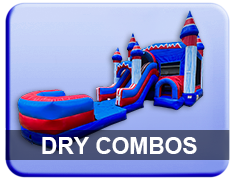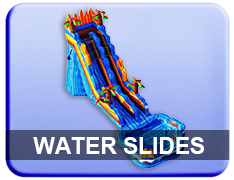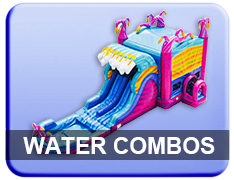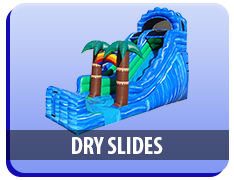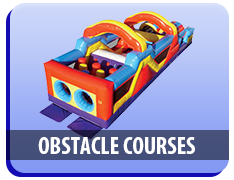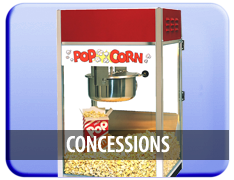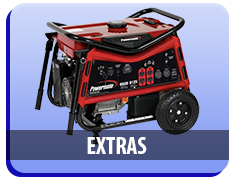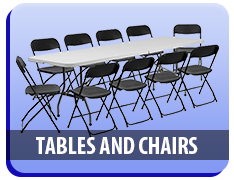 Guide to Saving Money on Bounce House Rentals

In today's world it is always smart to be a savvy shopper. When you shop around more than likely you can find a bargain or, at the very least, a better value for your money spent. The same holds true with inflatable bounce house rentals in Spring TX. If you are looking to rent a bounce house in Spring, Humble or Houston Texas here are a few ways to save money on your rental.
1. Book Your Bounce House Early in The Season
Spring usually is the beginning of the busy season for inflatable party rental companies in the Houston area. We have tons of graduation bookings, wedding bookings and an increase in outdoor events including block parties, birthday parties, field days and church event. Needless to say, our schedules are usually packed tight full of activity. With this being said, there is a lot less motivation to offer specials or discounts during the busy season. What if my party is in the busy season you ask? Well the answer is simple. Reserve your bounce house in advance. Anytime between November 1st and March 1st is usually a good time to book your bounce house in the Houston area because companies are usually slower during these times and are more motivated to offer specials, coupons and other deals to help you save money on your bounce house rental. Although the special is running in the winter you will more than likely be able to apply the deal to your summer event. Now I know there may be concerns about weather. In reserving your bounce house so far in advance there is virtually no way in knowing what the weather will be like. It's okay. Most bounce house companies in Houston only require a small deposit to reserve your bounce house and have refund or raincheck policies that allow you to get your money back (usually with enough specified notice) or get a raincheck to use the deposit toward another rental at a later date. Furthermore, booking your inflatable early give you the pick of the litter. Literally no one is booking that early in advance so you will have a vast selection of choices as opposed to waiting until the last minute and having to take the leftovers.
Order Now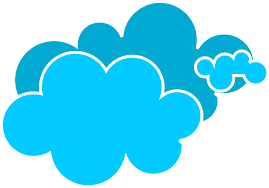 2. Subscribe to Bounce House Rental Company's Newsletters
I know, I know. Not another spammy email! Not the case at all with bounce house rental companies. We MIGHT send you one email a month with coupons. Owning a party rental company, I subscribe to multiple other party rental company's newsletters to get ideas on what I can use in my business. I can probably count on less than two hand how many email I actually get in a year from other companies. Usually bounce house rental company's main goal is to put coupons in your hand. Sometimes you'll have a need for them (on know someone who does) and sometimes you won't. I know one thing; there will be a time you will want to rent a bounce house and wish you had a coupon to apply to your order. Why not accept 1 email a month from your favorite bounce house rental company and always have savings readily available for your use? Just a thought.
Get Offers Now
3. Last Minute Bookings
No party rental company has the exact selection of inventory the market demands at any given time. There will be some inflatable bounce houses sitting in the warehouse some Saturdays and especially Sunday. It wouldn't hurt to give a few bounce house rental companies a call to see if you can get a discount on a bounce house that would otherwise be sitting in the warehouse. What's the worse that can happen?

There are some negatives to waiting until the last minute to secure your bounce house. Obviously, you'd have to deal with whatever is left over. Most people are somewhat proactive in their party planning and will have had the good bounce houses reserved for weeks. Therefore you can't be too specific about what bounce house you want to have at your party.

Another negative to consider when waiting until the last minute to reserve an inflatable bounce house is the convenience factor. The more last minute your request is, the more inconvenient it is for the bounce house rental company. Renting a bounce house (especially in the Houston Texas area) is not quite the same as ordering a pizza. There is quite a bit of preparation involved in making sure everyone gets their inflatable bounce house delivered on time. With that said some companies may not be able to service your event due to the last minute nature of your request. Other rental companies may charge you a fee for the time it take to re-structure their route to fit your bounce house in the delivery schedule. All in all, most bounce house rental companies will try to accommodate the best way they can if at all possible. It's a chance that you'll have to be willing to take to save money on your bounce house rental.
Order Now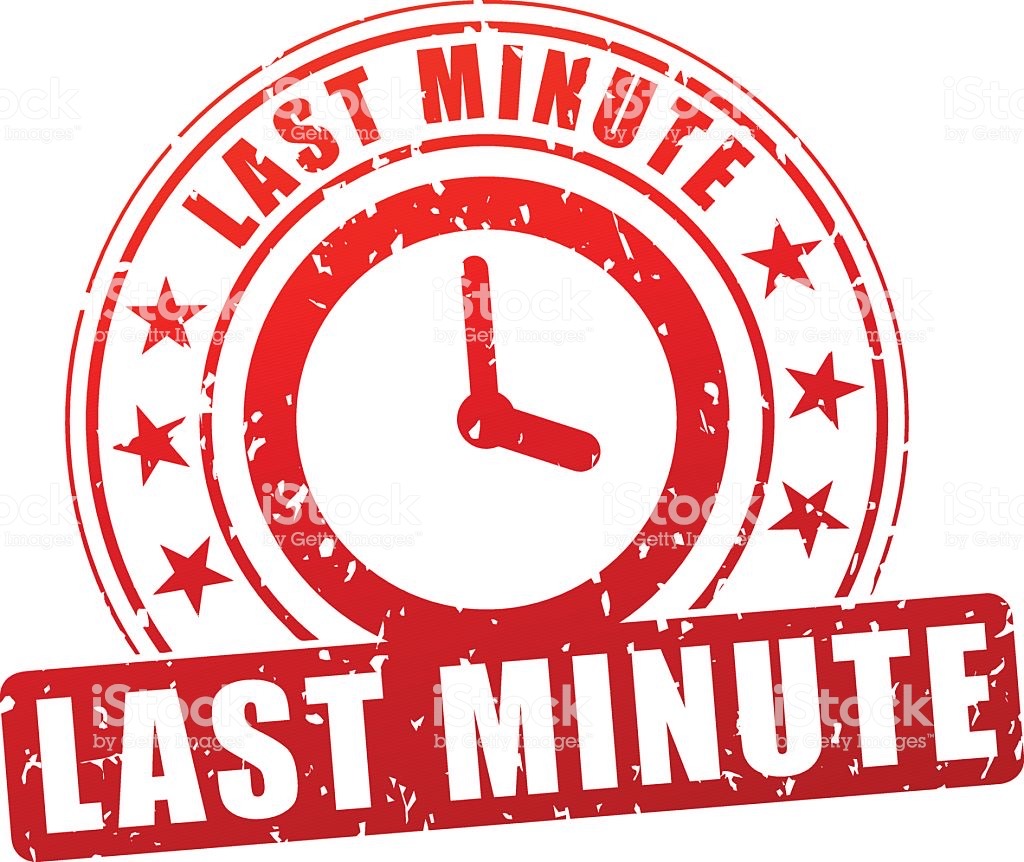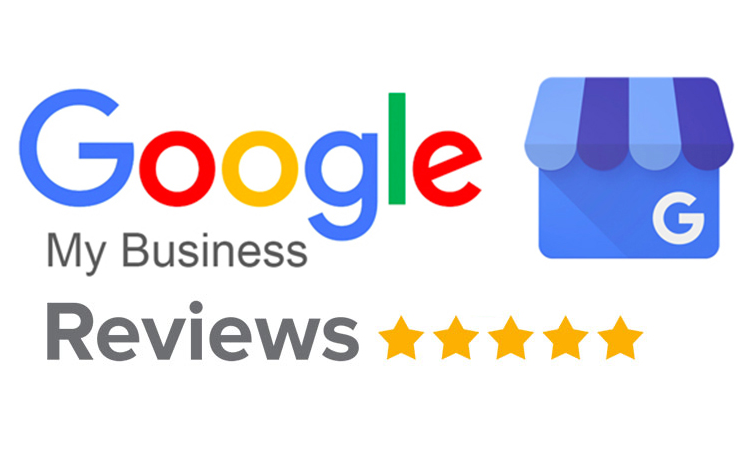 4. Check Google and Yelp Ads
Bounce house rental companies run ads all the time. When you conduct your search be sure to lookout for ads with cash discounts. This will let you know who is currently looking to earn your business by way of a discount on your first transaction so you can see firsthand what their service is like. Passing you a discount is much more valuable than the money the company sacrifices because not only is it a chance for them to earn a customer for a long time to come but it is also chance for other referrals.
Check Our Reviews
Check Facebook Marketplace For Bounce House Deals
Ordering from the Facebook marketplace can be risky but if done correctly, with the proper precautions you could save as much as half on your rental. The marketplace is filled with people with bounce houses for rent. The problem is most of them are not real companies. Most are people just renting bounce houses as a side hustle. Renting from these types comes with risks as they can be unreliable at times. The last thing you would want is to be waiting for your bounce house to be delivered and it never shows up. This not to say that some listings on Facebook are not reliable. You will still find actual companies that post their bounce houses on Facebook. They are usually unable to compete with those that do it on the side, however. Another thing to consider is some of the bounce house listing you may see may just be startups. They are just as serious and reliable as veteran companies. I say all of this to say, do your research. Know who you're dealing with the best that you can. If you can find the bounce house company elsewhere online they are probably a dependable source to secure your rental from. With that being said the marketplace can be an awesome place to secure a cheap bounce house rental as long as you take the time to research the company.
Facebook