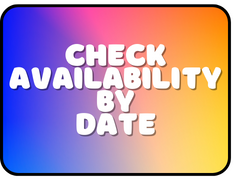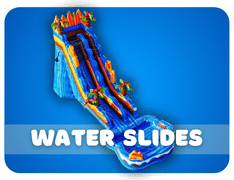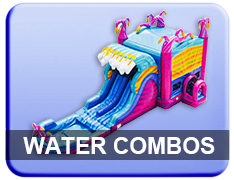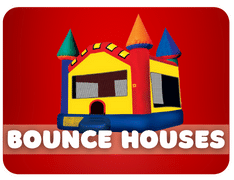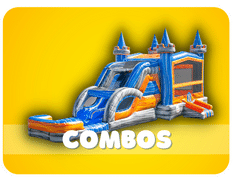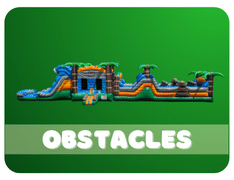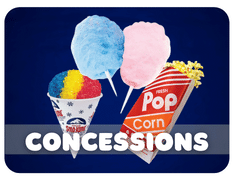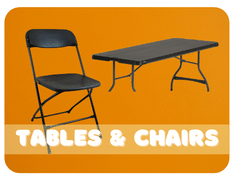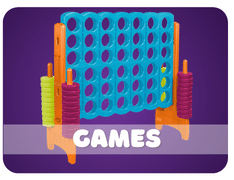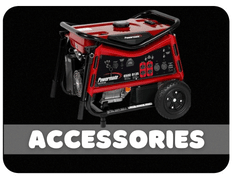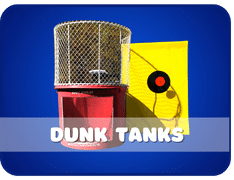 Bounce House Rentals Cypress Texas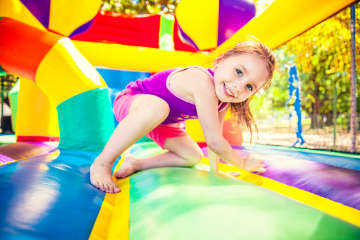 Planning a party in Cypress Texas can be no fun, particularly for a large event. Even if you have a clear vision of the activities that you want to include for your event, locating the party rentals suppliers for those activities may seem overwhelming. You may worry about spending too much, dealing with delivery and pickup and the quality of the party rentals that you'll receive.
At Boogie Bounce Houston, we take the stress out of arranging for a fun inflatable bounce house at your event by offering low prices, convenient delivery services and the very best outdoor party rentals around.
We offer a full range of bounce houses in a variety of styles to suit the theme of your big event. Our inflatable bounce houses also come in a large array of sizes, meaning that no matter how much room you have to treat the kids to active fun, we have something that will fit your space. Boogie Bounce Houston even offers combination bounce houses and water slides and other inflatable games.
Your Premier Party Rentals in Cypress Texas
Why We're Different
Among all of the bounce house rental companies in Cypress, Texas, Boogie Bounce truly stands apart for a number of reasons.
Competitive Pricing and Fair Rates
Even though we offer the very best selection of high quality, safe bounce houses rentals in Cypress, Texas, we keep our prices comparable to those of other party rentals suppliers, so that you can have the very best for less! Unlike other bounce house rentals in Cypress that charge on confusing hourly scales, Boogie Bounce Houston offers flat, 8 hour pricing. You'll know exactly what you're paying, with no surprises on the day of your big event or afterward.
Simple Ordering
You have so much to do to plan your party; the last thing you need is to spend hours just to arrange to have a bounce house rental setup for the event. That's why Boogie Bounce offers lighting quick ordering through our easy-to-use online system. In less than five minutes, you'll have your Bounce House selected and be ready to focus on the rest of your party planning.
Safety as a Priority
Nothing can spoil a party faster than an injury from an unsafe bounce house or other shoddy party rentals in Cypress Texas. To protect your guests and keep your party full of fun, we personally inspect every product before we deliver it and will never bring a product with a defect or safety hazard to your event. We'll also make sure the product is thoroughly cleaned and looking new. Your guests will think you bought your own bounce house when they see the quality!
Reliable Moonwalk Rentals in Cypress TX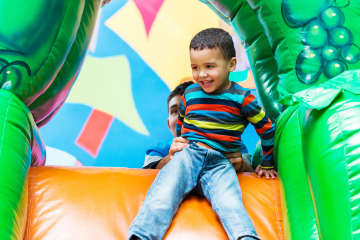 Hassle-Free Delivery and Pickup in Cypress, TX
On the day of your party, we'll come with your bounce house and other party rentals at the time you specify, right on time every time. Have your party and then recover from your big day. We'll be back the day after the party to pick up your rentals, so there's never any hassle taking down your bounce house and disrupting the fun after four or eight hours of play.
More Than Just a Bounce House Supplier
A one-stop shop for outdoor party rentals, we can also provide your tables, chairs and outdoor concession equipment like cotton candy machines, snow cone machines and popcorn machines. Let us do it all, so that you can cross more items off your party planning to-do list.
Guaranteed Service
We're serious about your fun! Our goal is always your satisfaction, which is why we guarantee your experience with Boogie Bounce Houston will be everything you want without any of the hassles that you don't need. Our knowledgeable, friendly staff is here to help you through every step of the rental process. Leave it all up to us!
Our party rentals are ideal for any event. In the past, our bounce houses and concession equipment have been used for
-Birthday Parties
-Family Reunions
-Picnics/BBQs
-School Carnivals
-Church picnics
-Fundraisers
-Backyard Parties
-Graduations
-Christenings/Communions
-Company picnics and Events
-Block parties
-Much, much more
Find out for yourself what countless people in our area already knows Boogie Bounce is the best place for all your bounce house and party rentals needs in Cypress TX.