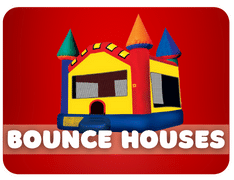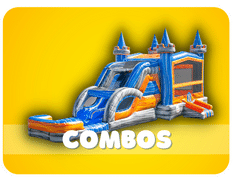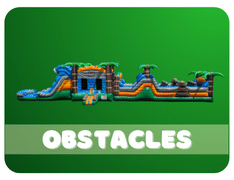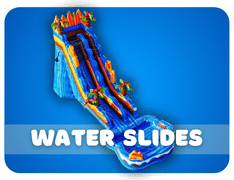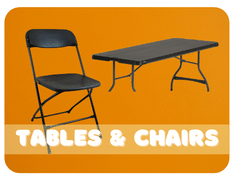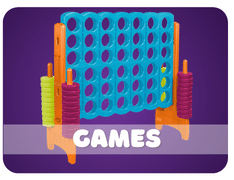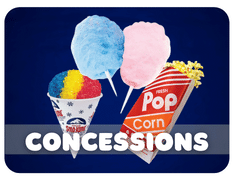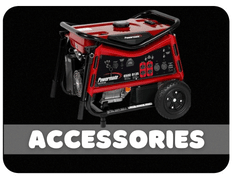 Inflatable Bounce House Rentals in Humble, TX.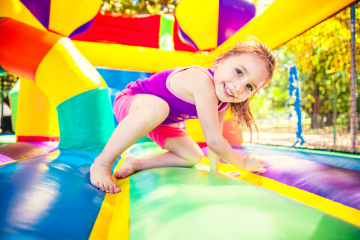 How long is your to-do list for your next outdoor event in Humble, TX? If you're feeling overwhelmed by the amount of items that you need to obtain to make your big day a success, don't stress. Start your shopping at Boogie Bounce, and you'll be surprised at how many things you can eliminate from that lengthy list.
Boogie Bounce is the absolute number one source for inflatable bounce house rentals in Humble, TX. We are the party experts and have the largest selection of items that you need for your big day.
Need to rent a Moonwalk in Humble Texas to keep the little ones entertained? We have plenty of styles to choose from and even carry inflatable water slides and obstacle courses.
Is concessions equipment at the top of your list? We offer a full selection of self-serve, easy-to-set-up options for making popcorn, cotton candy and snow cones.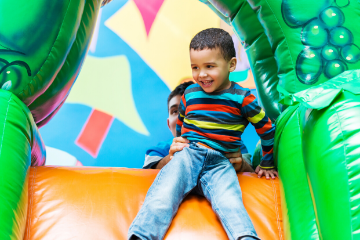 We Offer The Best Moonwalk Rentals in Humble Texas
Whatever your party rental needs, we have just what you're after, and in addition to our incredible selection, choosing Boogie Bounce as your supplier gives you a number of benefits that you just won't receive from our competitors:


Everyday low pricing is guaranteed on all of our Humble Moonwalk Rentals, inflatable bounce house styles and other party rentals. Make your reservation with us, and you'll be assured of competitive, fair rates without any hidden fees.


8 Hour Humble Moonwalk Rentals allow you to reserve your inflatable bounce house, concessions and other Humble party rentals long enough for your entire party. Select us as your provider, and you won't have to worry about cleaning everything up before the fun is over or after the event when you're ready to rest.


Our online ordering means you can shop for and reserve bounce castles and your other party rentals anytime, from anywhere. Our website is user-friendly and completely secure. We'll even send you an email confirmation once checkout is complete, so that you have a record of your rental to refer to as needed.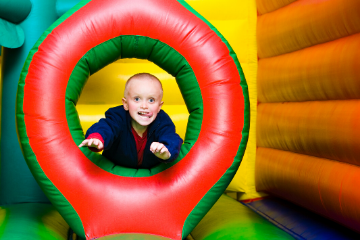 Safe and Convenient Moonwalk Rental Options in Humble Texas
Safety is our number one priority at Boogie Bounce, meaning we rigorously inspect all of our Moonwalks when they're returned and before we deliver them to you. Your inflatable bounce house, Moonwalks equipment and other rentals will arrive in pristine condition, free of defects and in perfect working order.


Our convenient, reliable delivery service will ensure your bounce house rentals in Humble Texas arrive on time to make sure you have plenty of time to get everything ready before your guests or event attendees arrive. Whenever possible, we strive to arrive ahead of schedule, just to give you the most time possible before your event to get everything situated. Then, we'll come back the after the party as scheduled for hassle-free removal.


We are completely committed to your satisfaction and the success of your party. We guarantee that you will be pleased with your party rentals and are readily available to assist you with questions and concerns.


With so many clear benefits and such a wide selection of party rentals, the question isn't why should you select Boogie Bounce for everything you need for your next party in Humble, TX. The question is: why wouldn't you?
Get started reserving your Moonwalk rental in Humble Tx today! We look forward to bringing the fun to your next big event!