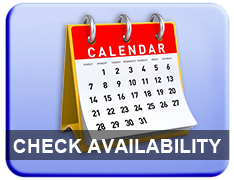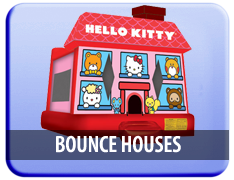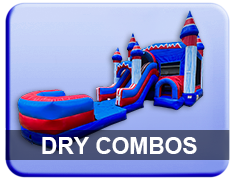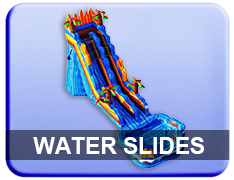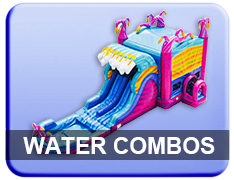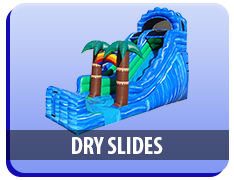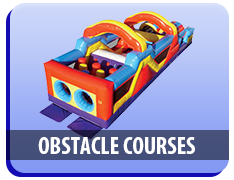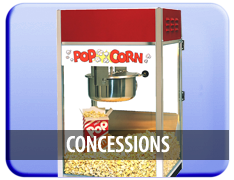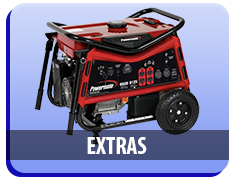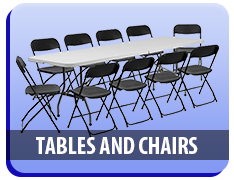 Planning an outdoor event in Kingwood, TX? Wherever your venue, whatever the occasion, you likely have a long list of things to decide as you prepare for your big day. What will you do to entertain the kids? What types of foods will you serve? Where will everyone sit and most importantly, how will you get everything done in time? At Boogie Bounce, we strive to help you answer those important questions with our friendly, fast service and full line of inflatable bounce house and party rentals.
Who We Are
Boogie Bounce is a one-stop-shop for inflatable bounce house party rentals of all kinds. We have a full range of bounce castles and other inflatable bounce house styles that are sure to please all of the kids in attendance at your next event in Kingwood, TX. In addition, we rent dunk tanks, inflatable obstacle courses and inflatable water slides to add to the fun. If you're looking to add something different to your snack assortment, check out our easy-to-use self-service concession equipment, which includes popcorn makers, snow-cone machines and cotton candy makers. We even have tables and chairs available for rent.
Why We're Different
Among the party rental suppliers in Kingwood, TX, Boogie Bounce stands apart, making us the area's leading source for bounce houses and everything else you need to make your next event a success.
Low, Fair Prices
You just won't find a wider selection of inflatable bounce house styles at any other part rentals supplier at the same low prices offered by Boogie Bounce. We offer everyday low pricing on all of our rentals, allowing you to get everything you need at a price that fits the budget for your next event. Unlike other party rental suppliers, our rates are for a full 8 hours, not just for 4 or 6 hours. This means you won't have to clean up our bounce castles and other party rentals until the next day.
Easy Reservations
Boogie Bounce accepts reservations online through an easy-to-use interface that makes placing your order as simple as making a few clicks. For your convenience, we promptly send you a confirmation by email to keep for your records as well.
Safety First Always
We know that an accident due to a defective inflatable bounce house can ruin an event for everyone, and so we make the safety of all of our customers and their guests our top priority. Before we deliver any of our bounce houses or other party rental equipment for your big day, we carefully inspect them to be sure that they are free from flaws and defects. All of our party rentals are well cleaned and maintained, too, so our items always look brand new when they arrive.
Dependable, Easy Delivery and Pickup
On the day of your party, the professional delivery staff from Boogie Bounce will arrive on schedule with everything that you ordered. Often, we even come early, just to be sure you have enough time to get ready for your event. Then, we come back the next day after you're well rested from the event to take the party rentals away.
Everything You Need in One Place
Our vast selection of high quality, affordable party rentals supplies means you won't have to reserve items all over town to get your inflatable bounce house, concessions equipment, tables and chairs. All it takes is one visit to our website. You'll be astounded at how many things you can cross off your list thanks to our wide selection.
A True Commitment to Service
At Boogie Bounce, our business continues to grow thanks to customers who sing our praises to their friends and families. We understand the importance of a good relationship with our customers and will do everything we can to make your event go off without a hitch. Our customer service staff is readily available to assist you before, during and after your event with whatever you need.
Party Rentals for Every Occasion
We have party rentals available for virtually any type event, including:
- Birthday Parties
- Church Picnics and Functions
- BBQ's and Picnics
- School Carnivals, Field Days and Fun Fairs
- Family Reunions
- Fundraisers
- Block Parties
- Backyard Parties
- Communions & Christenings
- Company picnics and Events
- Graduations
- Much, much more
Contact us today and browse through our pages to discover for yourself why Boogie Bounce is the number one choice for all of your party needs in Kingwood, TX.