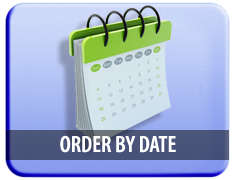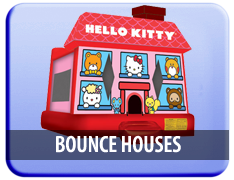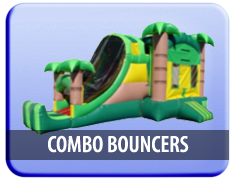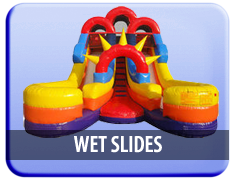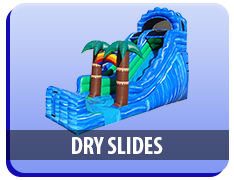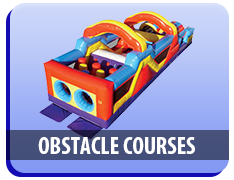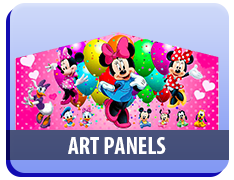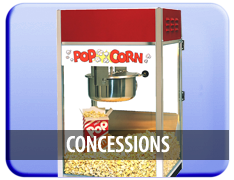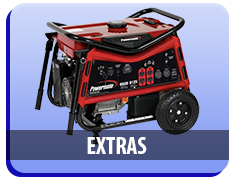 Bounce House Rentals in The Woodlands, TX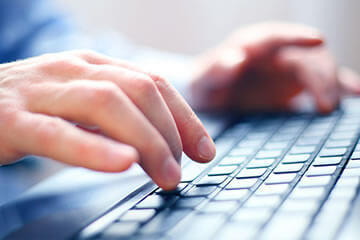 Whatever your big event may be, Boogie Bounce is the number one bounce party and bounce house rentals source in The Woodlands, TX. We offer a huge selection of inflatable bounce houses as well as numerous other inflatable moonwalks and bouncer styles to suit every party theme and budget. Becoming the leading inflatable moon walk party rentals supplier in The Woodlands, TX, takes more than just a great inventory, so that's why we offer hassle-free The Woodlands bounce house rentals and friendly customer service every day. Planning a party can be stressful. If you leave your bounce house rental needs to us, you'll have at least one thing that you can simply cross off your to-do list.
The Woodlands Moonwalk Rental For Any Budget
For all of our customers in The Woodlands, TX, Boogie Bounce offers a variety of benefits that just can't be matched by other party rental suppliers:
Competitive pricing, which ensures that you'll never pay too much for your inflatable bounce house or other inflatable play sets
All-day pricing system that allows you to keep your rental for a full 8 hours; There's no need to stop the festivities to clean up our bouncy castles in the middle of the fun. We'll be back to pick up your rentals when the party ends and there's no extra fee involved!
Hassle-free online ordering through our easy-to-navigate website allows you to select all of the party rentals that you need for your big day with just a few quick clicks. We even provide a quick email confirmation after checkout to guarantee your reservation.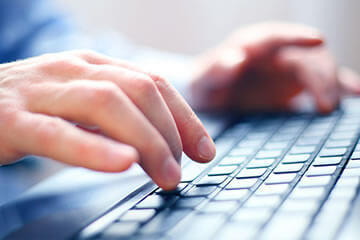 Safe, Clean Moon walk Party Rentals in The Woodlands TX
At Boogie Bounce, we strive to provide safe and clean inflatable Bounce House Rentals directly to you door. We have
Rigorous inspections are performed on all of the items in our inflatable bounce house inventory. We will never deliver a product that is damaged or detective, so you can rent with confidence
Unbelievable quality is found in all of our party rentals. We thoroughly clean all of our bouncy castles and other party rentals after every use and keep them so well-maintained it's hard to tell they were ever used before.
On-time delivery and pickup every time. We adhere to your schedule, not ours and make it a priority to arrive when we say to drop off your inflatable bounce houses and water slides to come back to take it away after the party is over.
Customer service guarantee to ensure your satisfaction with every rental
Whether you are planning a birthday party, church picnic, barbecue, school carnival, fundraiser, block party or company picnic, you'll find everything you need for your event in our collection, and you'll never have to worry about the hassles or inconveniences that you don't need.
Find out why Boogie Bounce is the leading inflatable bounce house rentals supplier for the The Woodlands, TX area by exploring our inventory and reserving your party rentals today!