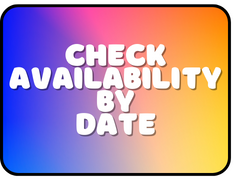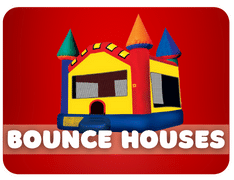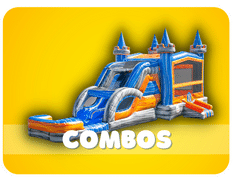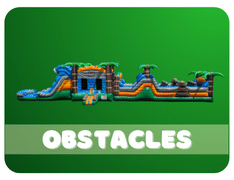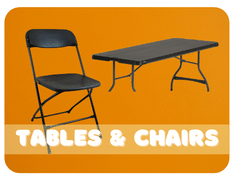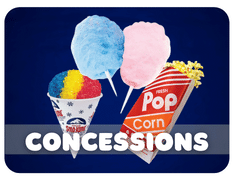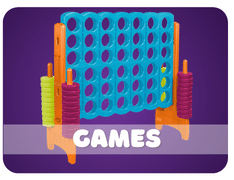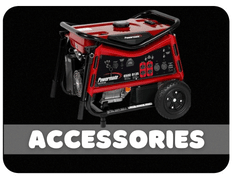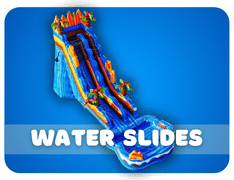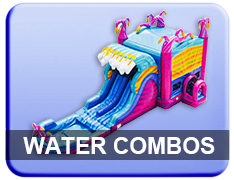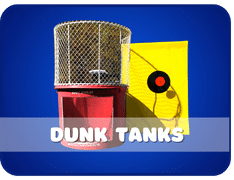 Planning a fresh, new birthday party for your kiddos every year can seem tiresome when you start to run out of ideas on how to make them unique and memorable. If you feel like you've exhausted every option for making each party stand out from the rest, the good news is that you haven't: Water Slide Rentals in Tomball, Texas, can take any lackluster party setting and transform it into an event that your kids and their guests will always remember. On top of that, water slides at parties are particularly terrific for summer birthdays, as splashing in the water can help everyone stay cool in the hot weather.

Regardless of the kind of theme that you have going for the birthday party, you can find the perfect water slide to match it here in our shop. We offer a diverse selection of water slide types, themes and shapes for you to choose from, so you're never short on options. Our many water slides can be rented for the duration of the party instead of only half of it like the competition. Where most companies only rent their slides out for four hours, we provide them to you for as long as eight hours, so you don't have to cut the party short. If you are planning to start the party at or after 2PM, you can opt to have the water slide overnight, so it can be played with it until the sun goes down.

Even though we offer lengthy rental periods, the price to rent a Water Slide in Tomball, Texas, through us is remarkably low. We keep our prices fair and competitive in an effort to make it possible for anyone to rent a water slide without going broke over it. This way, you still have plenty left in your budget to put toward other aspects of your party planning.

We take the convenience and affordability of renting through us one step further by delivering the slide to you instead of you coming to us. We promise on-time deliveries, so you can count on being able to have the slide set up and ready to go before the partygoers arrive. You'll save plenty of time and effort by letting us handle the logistics, leaving you to focus on setting up the rest of the party.

After every use, our water slides are thoroughly cleaned and sanitized, and each one is built to outlast hours and hours of play thanks to their durable construction. We are as committed to making your event fun as much as we are to making it safe.

If you're ready to Rent a Water Slide in Tomball, Texas, for your next birthday, you've come to the right place. Browse our collection of water slides on our site to find the one that best suits your upcoming party. After selecting it and adding it to your cart, you can schedule the arrival time and date, making the entire process as streamlined as possible.